My boys 8 and 4 had weekly lessons with Taegan. They became so confident in the water. They loved their lessons with her. We had tried group swimming lessons previously but I found after 1 session with Taegan they learned more than the 6 weeks of group swim classes. Highly recommend.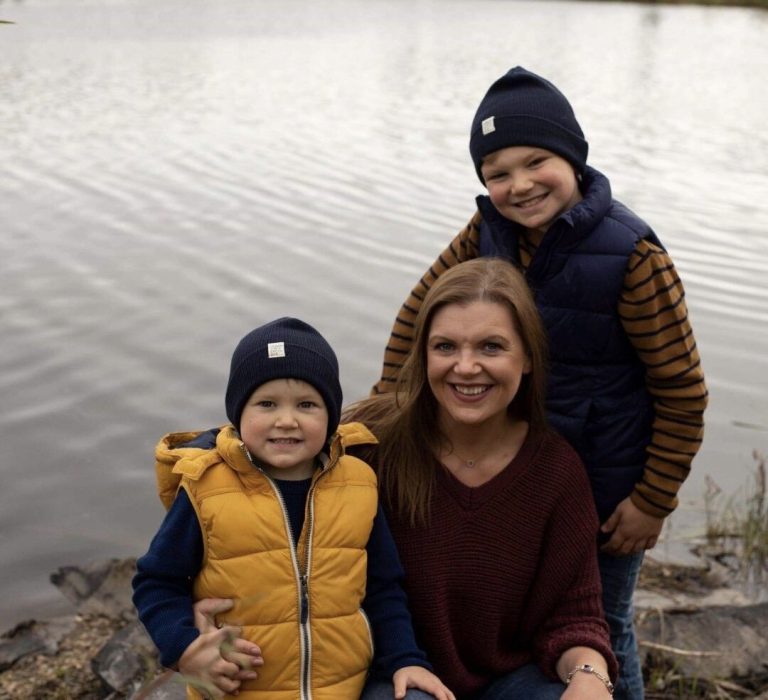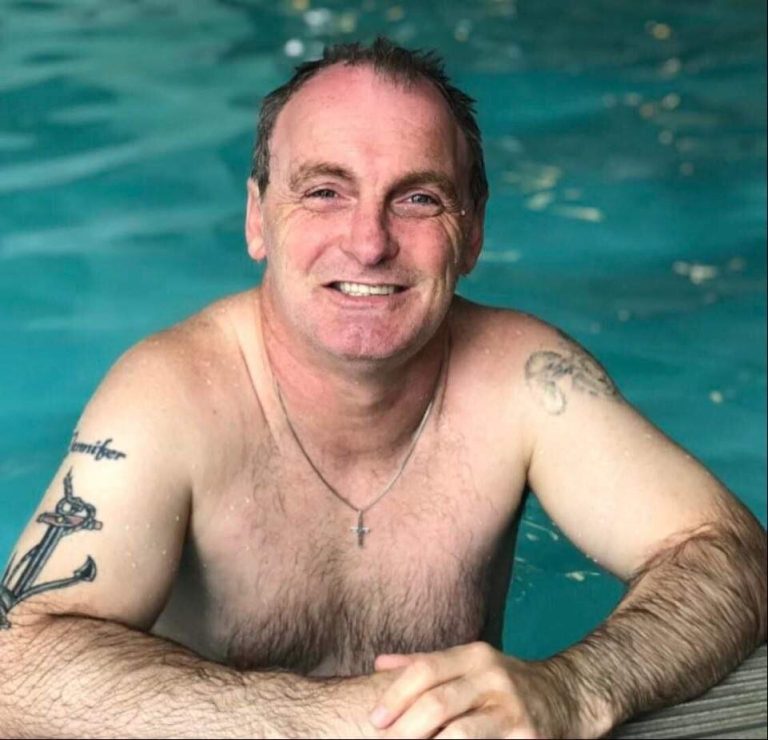 A childhood medical condition with my ear, hindered me from learning to swim. Even after the condition was rectified, my fear of water remained. At 45 years of age I decided to confront my fear and take private swimming lessons. Taegan helped me over come my fear, and taught me a life skill I'd been missing for years. My dream of being able to swim is now a reality. Thank you Taegan!
"We found Taegan through a mutual friend and couldn't be happier. We had tried group swimming classes and really they just were not working. The kids connected to Taegan straight away she has a great rapport with everyone and it feels like we've known her forever. They learnt and retained more in the first month with her one on one approach than two years of swim class! We are so lucky to have found her."
"Taegan is the best at what she does. She is approachable and kind, listens to the kids and allows them to grow at their own pace. We are so lucky to have been introduced to her and have made amazing progress. The kids feel confident in the water and cannot wait for their swim classes, she is a pleasure to work with."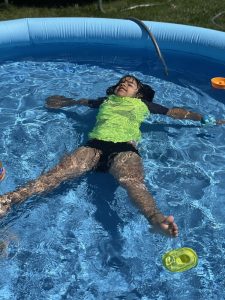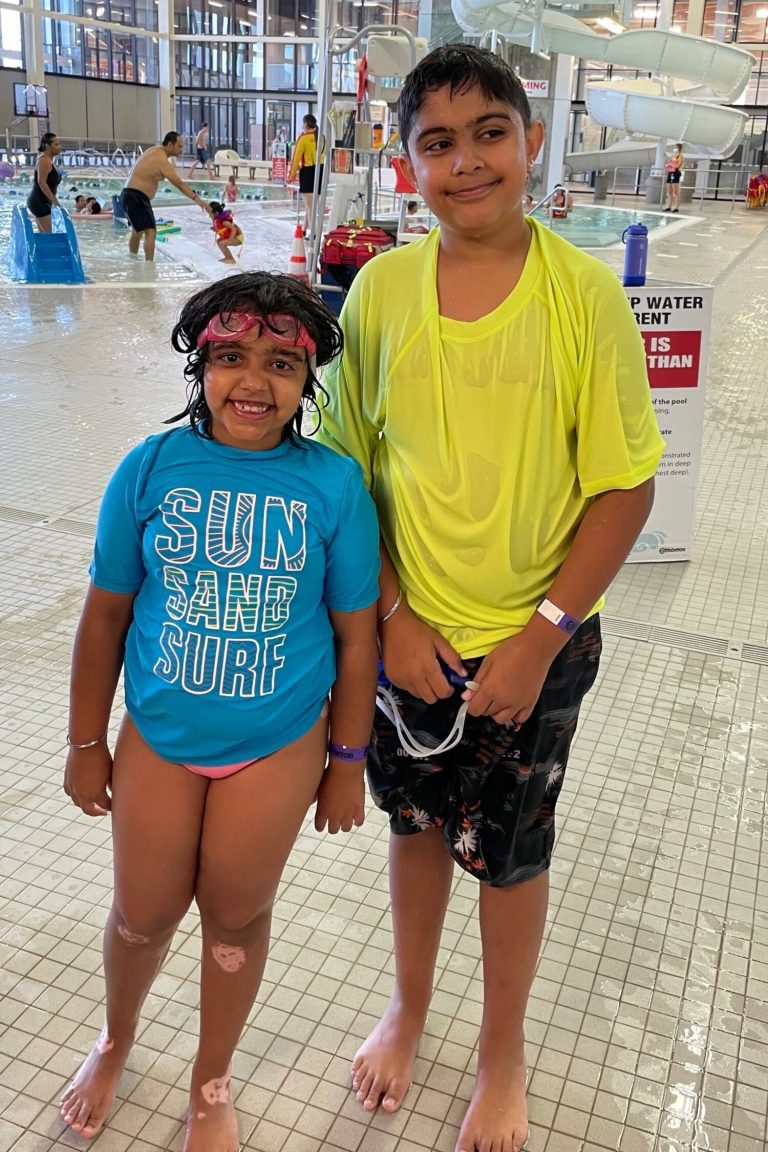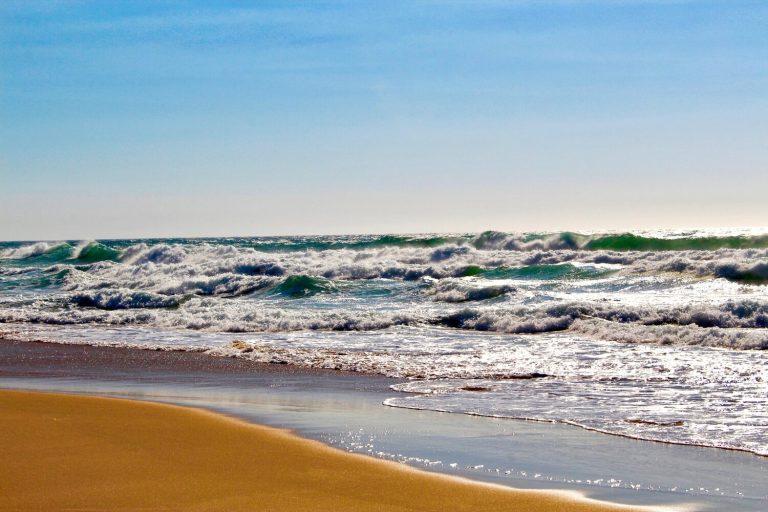 "I have been swimming with Taegan for over a year, when I first started I couldn't swim at all. I signed up because I wanted to qualify for more advanced military courses that required swimming skills. Taegan is not only a great swimmer, but more importantly she is a phenomenal teacher. Anyone can be a good swimmer with practice but it's something entirely different to be able to pass along the knowledge of swimming. She is analytical of her students learning styles and abilities, catering her teachings to their age, character and level of comfort with the water. She is able to pinpoint my strengths and weaknesses and moulds her lessons to address areas that need improvement, which I haven't had anyone do for me in the past. She acts like a guide in the water to help you find your path and understand how the elements work. She is nurturing, kind and has an innate motherly instinct when she interacts with children. Overall, she's definitely an awesome person to learn swimming from and her fun personality helps make the hour of swimming enjoyable. My confidence in the water has improved drastically, I am now able to swim laps of free style and I am able to tread water, although it does still need some work. After swimming with Taegan I am certain if I had to swim to survive while on a military excursion I would be able to do so. She is a great person to learn from and I highly recommend her as a teacher."
Taegan has been my eldest son's swimming instructor since he was 2 years old. He is now 5 years old and has gained so much confidence in the water. His swimming skills have exponentially improved over the past little while. We were very impressed with Taegan's professionalism and demeanor with our son that we have now enrolled our younger son who is 2 years old. Both our kids warmed up to Taegan immediately after meeting her. Its obvious she is passionate about teaching swimming and she has a knack for working with young children. I recommend Taegan to all our friends and family as I am confident she will not disappoint.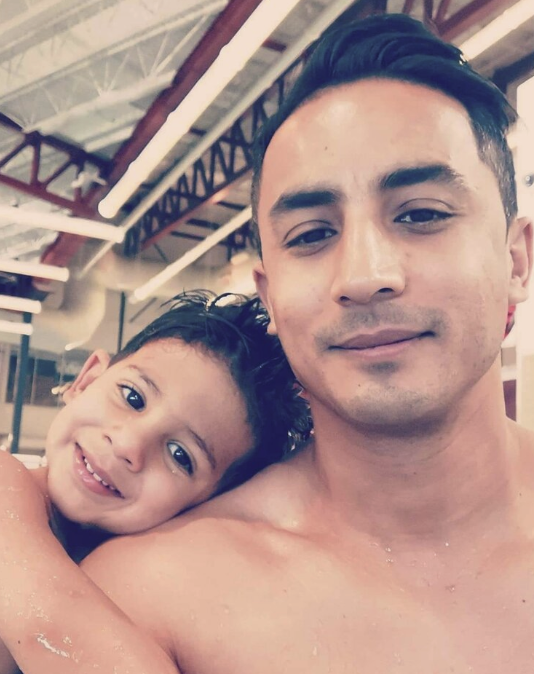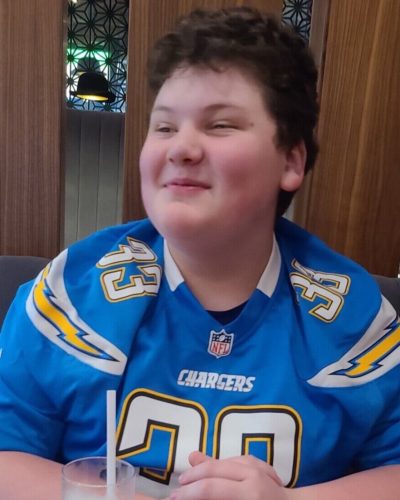 I signed my son up for private swimming lessons because he has Tourettes and had a hard time in group swimming lessons, but it was important to me that he learn to swim. Taegan was so great with him, patient, sense of humor, accommodating and working with him to get him to do things was nothing short of a miracle. Highly, highly recommend Taegan! ❤
Taegan has taught all 3 of our children ranging in ages from 6 to 10. She is extremely warm and friendly with kids and as a result, they respond well to her. She is patient and encouraging when offering tips and pointers to help them improve their swimming skills. She is knowledgeable in all swimming strokes and techniques, as well as Red Cross lifeguard standards and requirements. With Taegan's focus and dedication, our children's swimming progressed quicker and their skills improved better than they would have in group lessons. I wouldn't hesitate to recommend Taegan as a swimming teacher…she is phenomenal!